The obligations and constraints of modern times make it hard for any Muslim to devote as much time to the Quran as he or she may really like to. That is why Barkatalquran Academy is offering you various courses to study the Holy Book of Allah from the confines of your own home, in your own time, and at your own pace!
Join us to choose from the various courses that we have to offer. Be it Quranic Tajweed, Quranic Memorization, or learning Arabic from scratch. Our advanced teaching methods and techniques ensure that students can learn with utmost zeal and vigor. We seek to provide you with the best possible Aalims/Aalimaas for your religious studies. Our teachers are graduates of Al-Azhar University with Ijazah to teach the Holy Quran.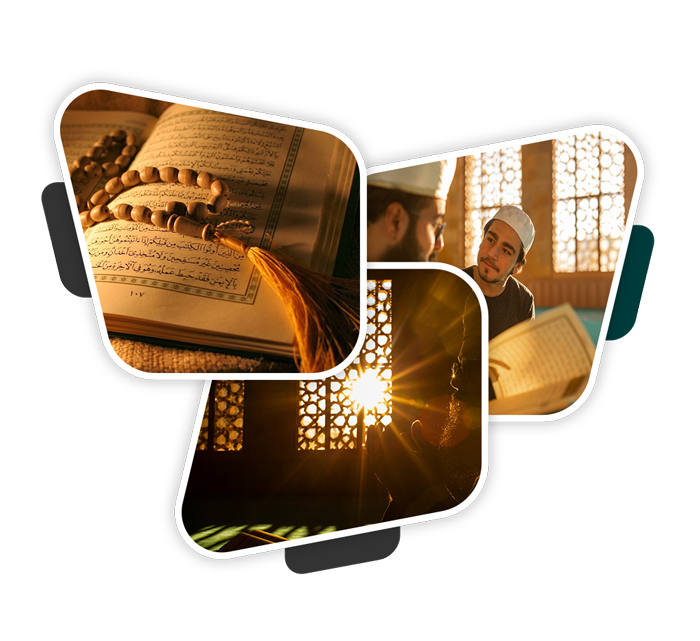 Why Choose
Barakat Al-quran?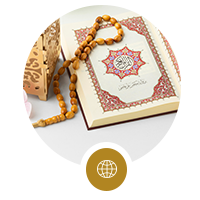 Certificated teachers
Our teachers are kind, sincere, and devoted to teaching the Holy Quran. They hold Ijazah in Quranic teachings from Al-Azhar University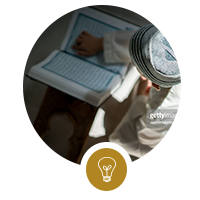 Flexible scheduling
We offer the best teaching methods, start learning from any where, and choose the best time for your classes.
Books & Library
Enjoy with free online books and Arabic & Islamic studies resources.
 We offer a variety of Quran, Islamic, and Arabic Language courses from beginner for both kids & adults.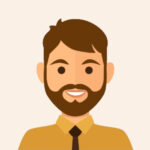 Omar
Quran Teacher
20 Courses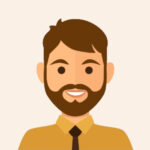 Husain
Quran Teacher
20 Courses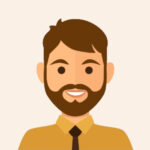 Abdullah
Quran Teacher
20 Courses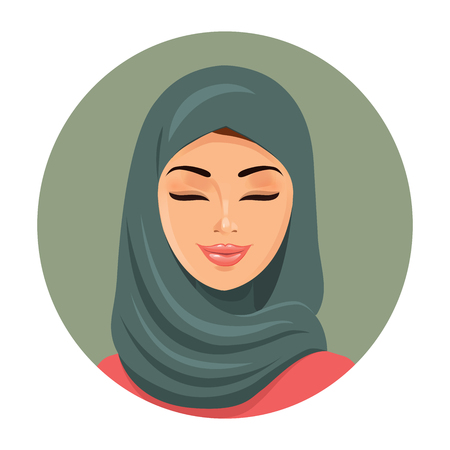 Fatimah
Quran Teacher
20 Courses
Barkat Al-quran Academy has provided me with the ease of gaining Islamic knowledge from the comforts of my own home. It is very satisfying and helpful.
Abdullah
USA
Alhamdulillah I'm extremely pleased with my learning experience with Barkat Al-quran living in the UK. Due to living in the west I had zero knowledge of the Arabic language and was hesitant to learn the Quran. However, they made me feel completely at ease and now I can fluently recite the Holy Quran. I have now decided to enroll in the Quran Memorization course and would encourage others to do so as well.
Um Ayman
UK
I have been taking the Quran Recitation classes with Barkat Al-quran Academy for quite some time now. The classes are of great quality. The teacher is dedicated and hard-working. I hope to continue learning with them.
Hassan
India
Excellent teacher with a well-crafted curriculum. One of the best academies for Ijazah course that you can find online.
Mustafa
Oman
Start today and get certified in Fundamentals of Learn Quran